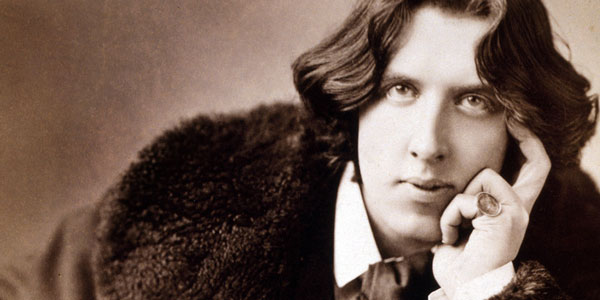 Oscar Wilde was so consistently funny in so many different literary genres that it's easy to overlook his short stories. Hardcover Theater presents new adaptations of three of the best:
"Lord Arthur Savile's Crime," a comic tale of murder
"The Devoted Friend," a tongue-in-cheek fairy tale
"The Canterville Ghost," which must be the funniest ghost story ever written
In this hour-long jazzed-up Reader's Theater show, four performers play multiple roles and utter dozens of Wildean witticisms. Come and laugh to the tune of beautifully crafted sentences!
Adapted & directed by Steve Schroer
Featuring Philip D. Henry, Christine Johnson, Dawn Krosnowski, & Steve Schroer
WHEN
Sept. 16 – October 13, 2011
WHERE
The Bryant-Lake Bowl