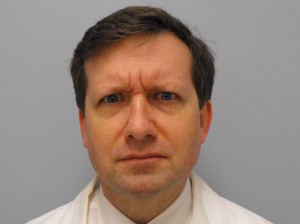 This is David Aickman. He's an orthopedic surgeon. If you needed (or wanted) an amputation, you'd go to a doctor like David. He's not a bad guy, but like a lot of surgeons he's a bit arrogant, a bit fond of getting his own way.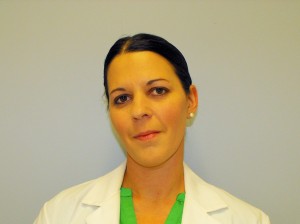 This is David's wife, Joan. She's a pediatrician — kind, compassionate, caring. Joan is such a nice person, it's hard to imagine anything terrible happening to her.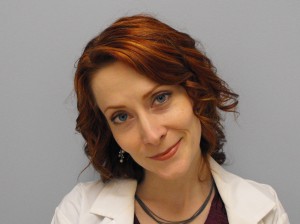 This is Adriana Jeffries. She's a psychiatrist. She knows David and Joan from having gone to med school with them. They haven't seen her in years. One wonders what she's been up to in all that time!
———————————————————
      In this original script (not an adaptation), a surgeon is drawn into an underground world of sufferers from Body Integrity Identity Disorder, a condition that causes people to want parts of their bodies amputated. (Yes, it's a real thing.) And once he gets involved, there's no turning back…
Thursday Oct 23 at 11:30pm 
Friday Oct 24 at 7pm
Saturday Oct 25 at 1pm
Tuesday Oct 28 at 7pm
Wednesday Oct 29 at 10pm
Saturday Nov 1 at 10pm
featuring Edward Linder, Dawn Krosnowski, and Ariel Leaf
with Lana Rosario, Cody Stewart, Phil Henry, and Sabrina Candreva
written & directed by Steve Schroer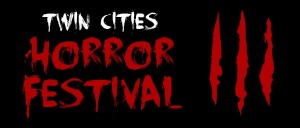 612-423-4426
tchorrorfestival.com